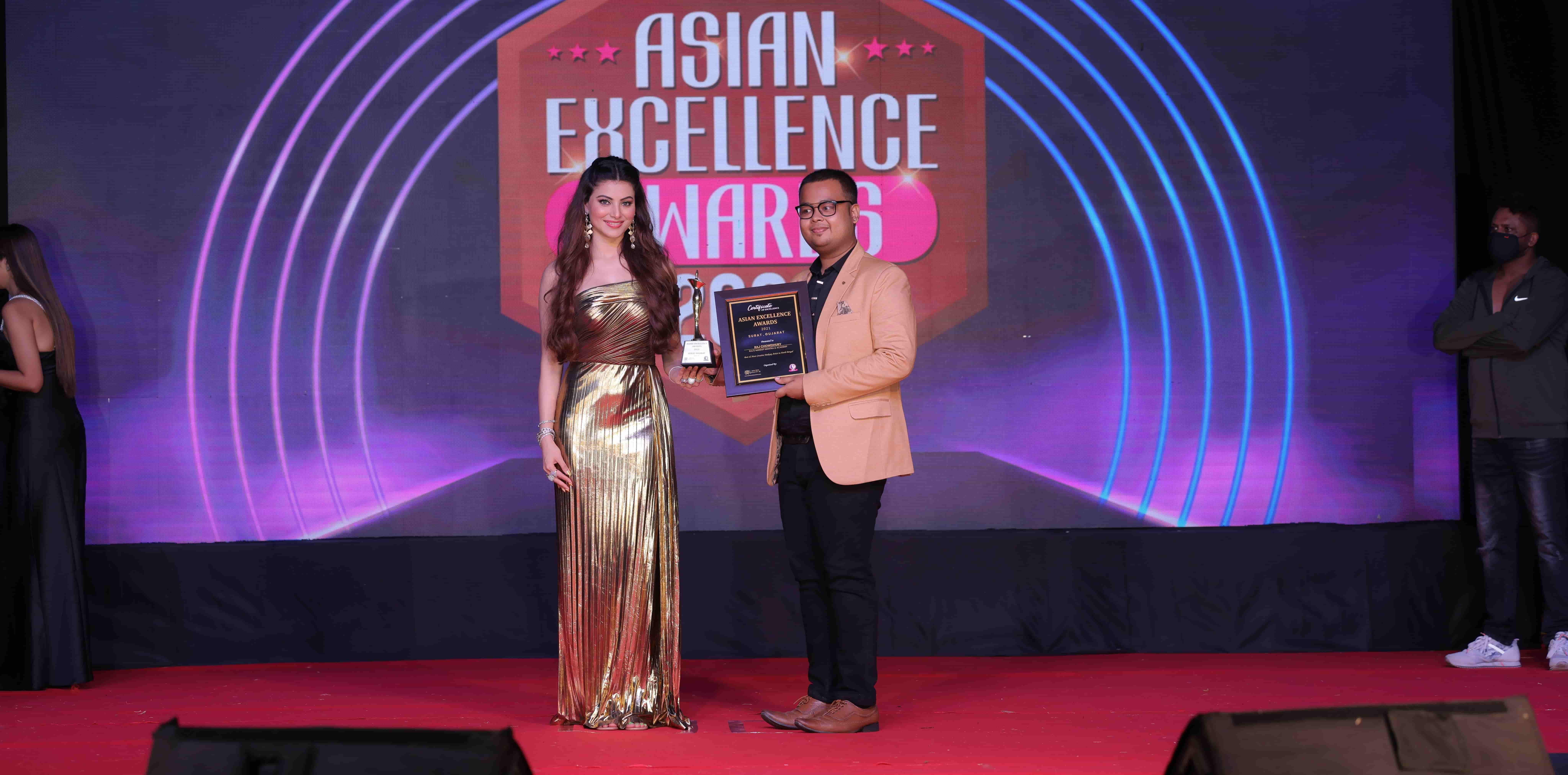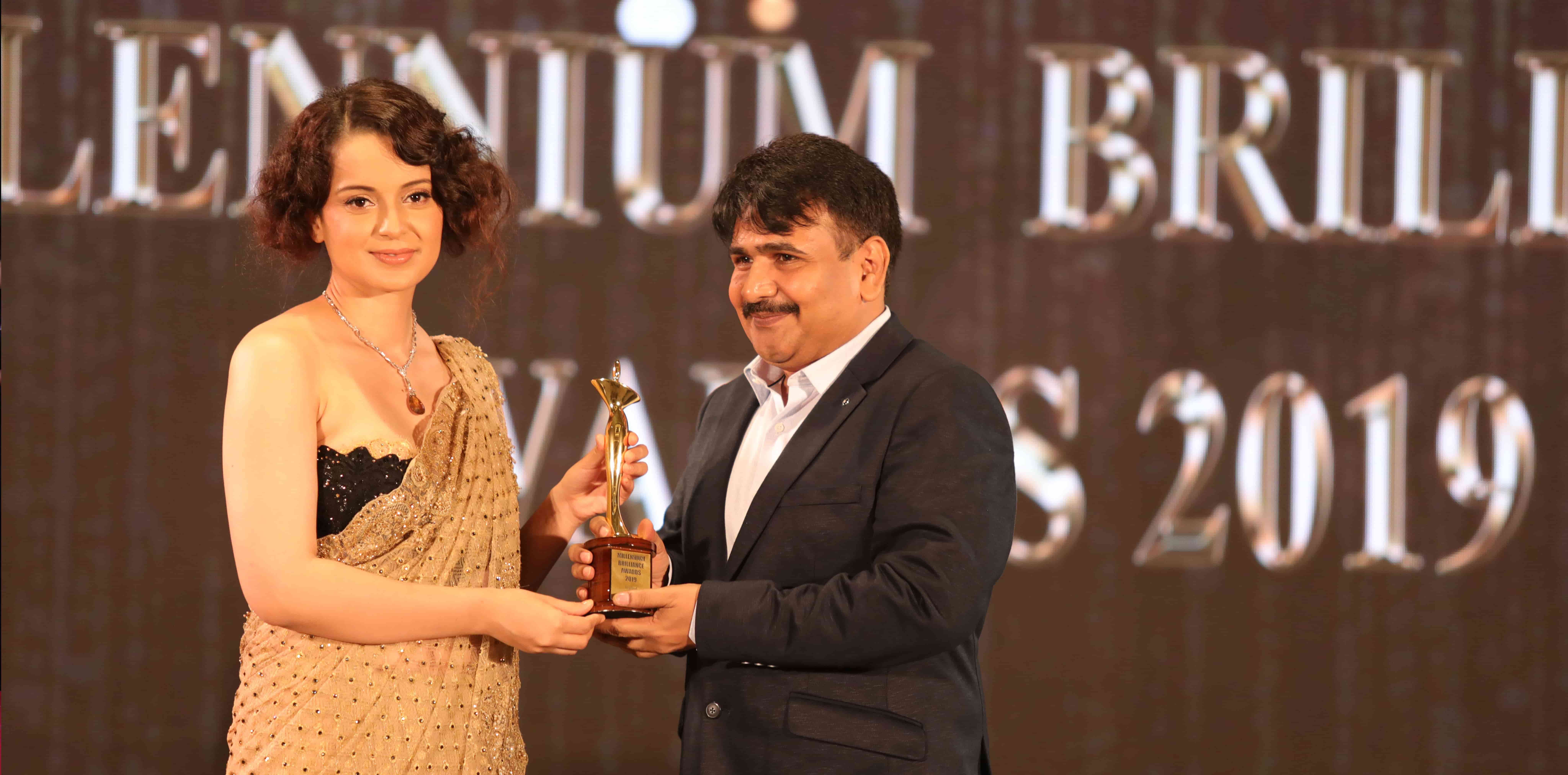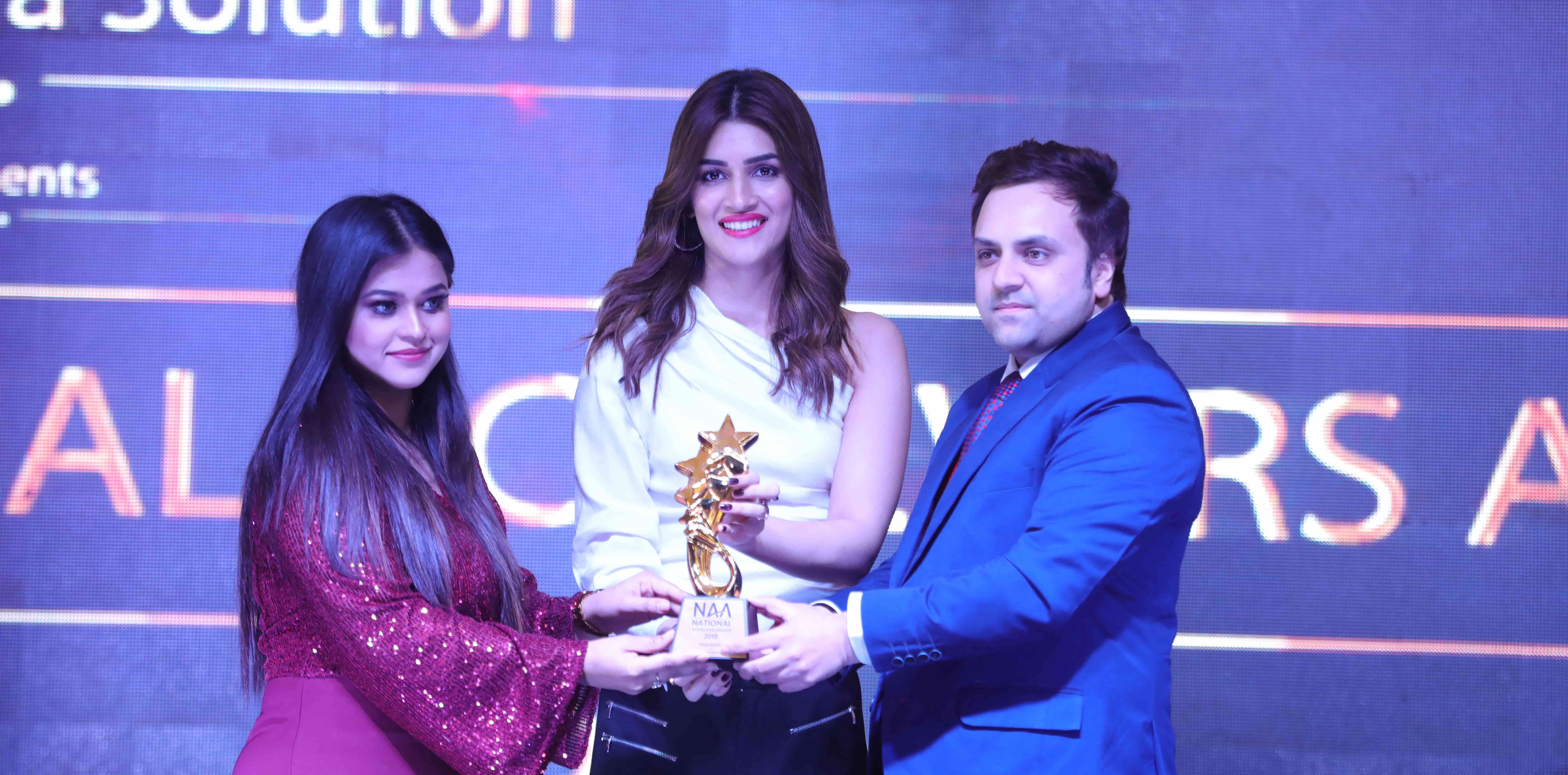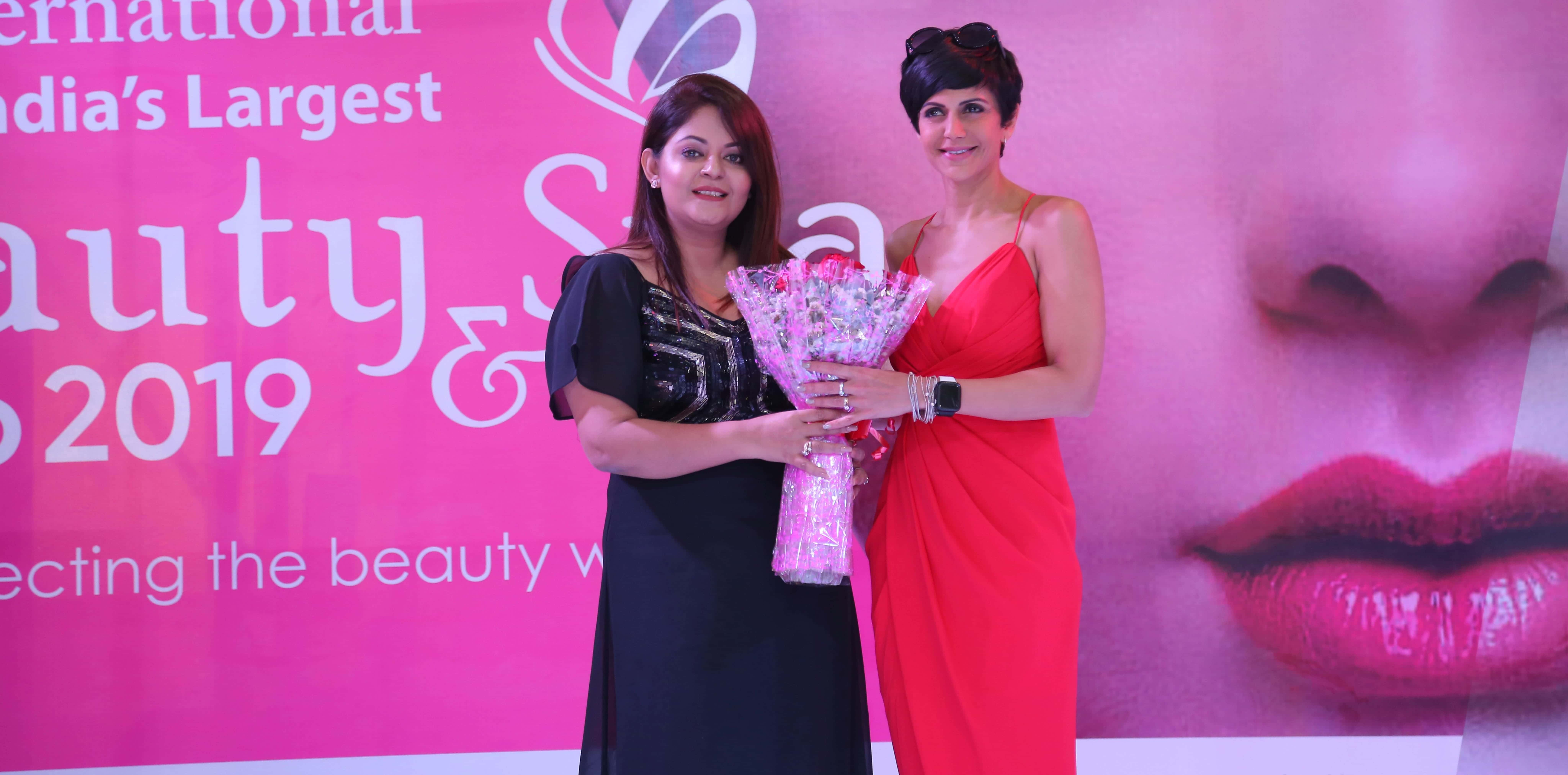 // About Us
Everything You Need to Know
About
Sasha Media Solution Pvt. Ltd.
Sasha Media Solution Pvt. Ltd. Is a Corporate Event Organizing Company based in New Delhi, India and have Franchise
Partners in over 5 Cities all across India and Abroad. Our Mission is to help an Entity or Individual grow as a Brand.
Bringing Organizations- Small-Big, Startups- Well Established, Individuals or Corporate, to the world's recognition by
getting them recognized through Award by A Listed Bollywood Celebrities.
Our Sponsor
Event Sponsorship